ABOUT STODGHILL EXCAVATING
Stodghill Excavating, Inc. is a family-owned business that started serving the Pine/Strawberry area in 1972. We pride ourselves regarding our ability to successfully blend our knowledge (which we like to call "groundbreaking advice") with the customer's ideas. We have dependable and competent employees who work meticulously to meet and exceed our customer's expectations.
We're invested in your future and the future of our community. Stodghill Excavating, Inc. will always put its best foot forward in making its customer's visions come true!
Stodghill Excavating's primary mission is to provide our customers with high quality excavating services while working efficiently, not just to meet, but to surpass each customer's expectations and needs.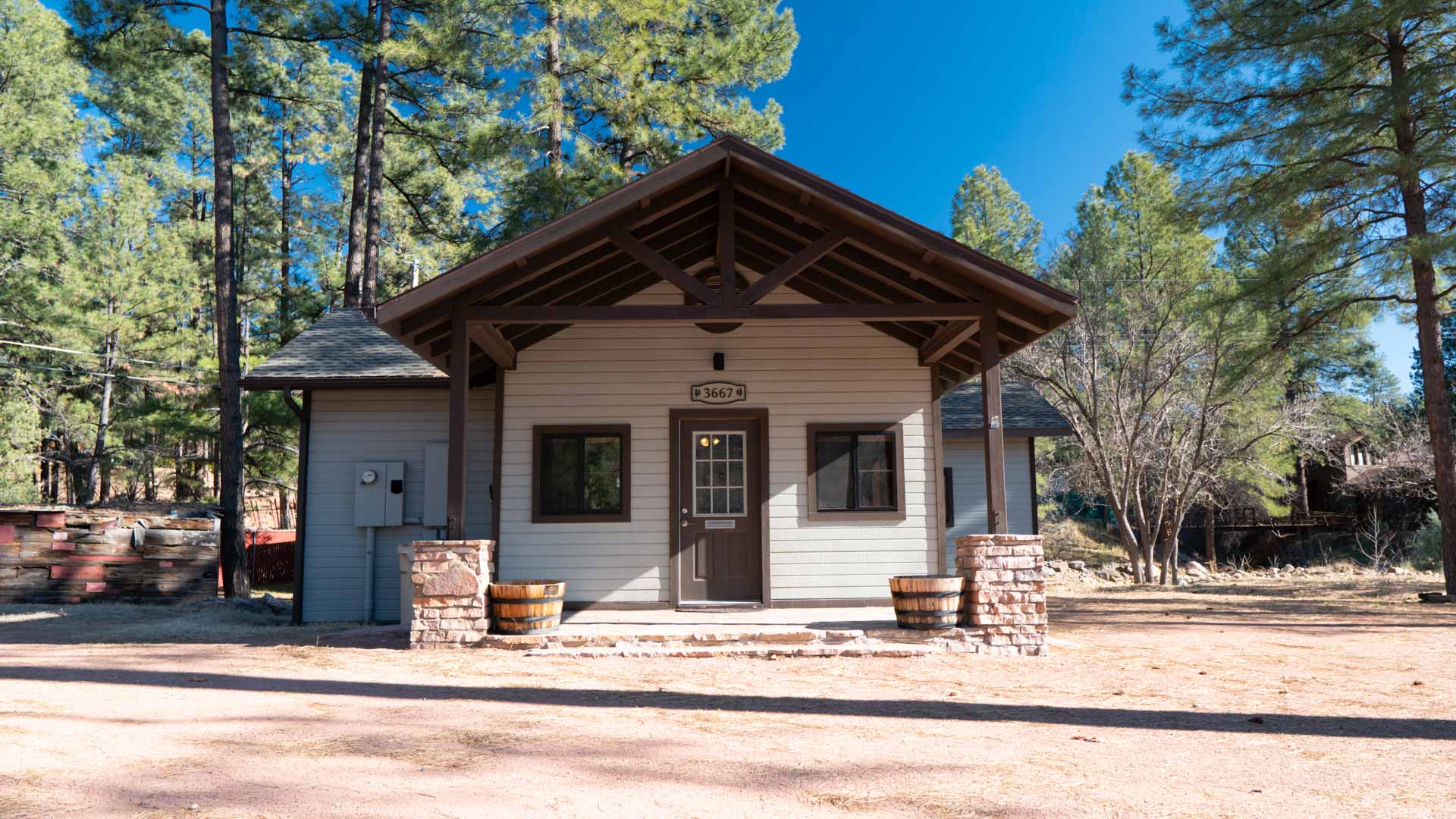 OFFICE | (928) 476‐3554
FAX | (928) 476‐6595
MAILING
P.O. Box 981 Pine, AZ 85544
OFFICE
3667 N. Hwy. 87 Pine, AZ 85544